On Friday we had our last Junior coaching session of the School year and so decided to finish with a junior tournament.
We played it as a singles tournament played as a handicapped round robin with the top two players from both men's and ladies events battling it out in a final match to 21.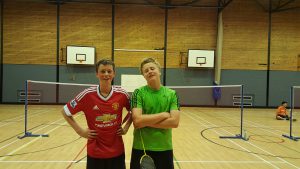 The men's final was contested by Sam Barton and Ben Gilmore, a repeat of last years final and again Ben managed to edge a win by 21-19, it was a great battle decided only by a couple of mistakes, superb play by both well done.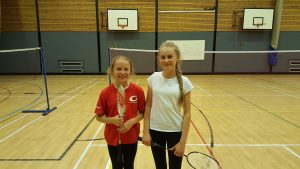 The Ladies final was a family affair between Ella and Niamh Jones to see who would get bragging rights! Ella eventually edged out Niamh in a very good match to take the win, again well done to both.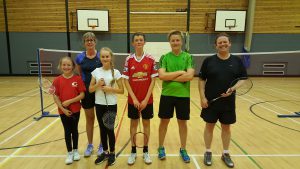 A final well done to all the players that competed, it made for a fun final night
Steve Griffiths