Barton Badminton club affiliates to Badminton England and has achieved Premier Club and Club Mark status, (now part of Club Matters Scheme)for both Senior and Junior Clubs.
Below are our policies and Club constitution for your perusal, please click on each link to view and download our policies in PDF format.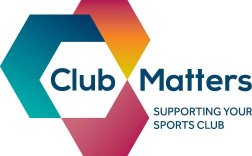 Barton Badminton Club Constitution
Barton Badminton Club Visitors welcome information
Information form required for Badminton England Membership
To read these documents you will need a PDF reader such as Adobe Reader, this can be downloaded for both Mac and PC form here.