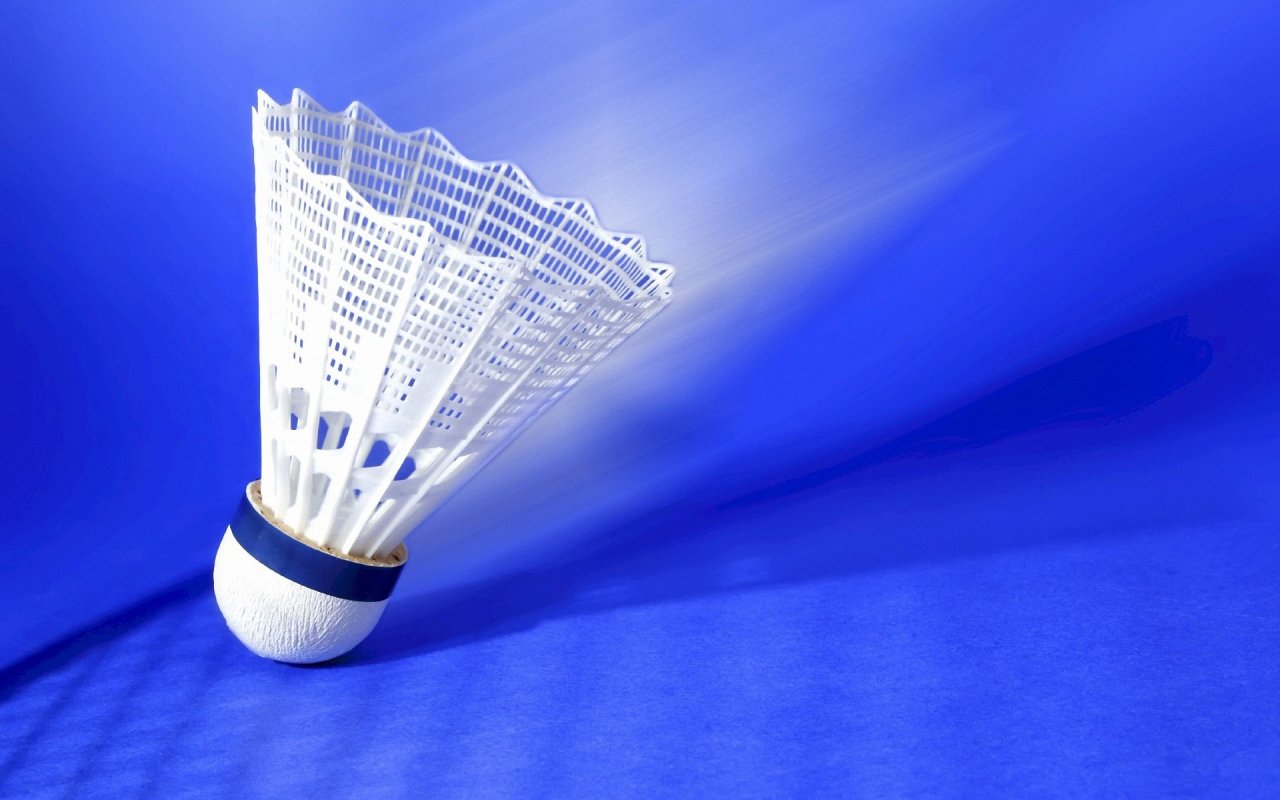 Barton Badminton Club is based in the Staffordshire village of Barton-under-Needwood, near the town of Burton On Trent
We welcome people of all ages to our club evenings. Players that are more serious may be given the opportunity to play in our teams. We compete in the East Staffordshire Badminton League in both league division and cup matches, in all doubles disciplines, ladies, mens and mixed teams.
Our season starts at the beginning of September (see Contact Us page) at both the John Taylor High School & De Ferrers Academy Trent Campus.
We meet on Monday evenings at De Ferrers and on Friday evenings at John Taylor High School where we have 4 courts.
Visitors
Why not come along as a visitor, meet the club, have a game. You can attend 4 times on club night at just £4.00 per visit. After this if you would like to join, you can apply to the Club Committee for membership. If accepted, then the visitor fees already paid are deducted from the membership fee.
For the latest information about Club events and membership please like our Facebook page.