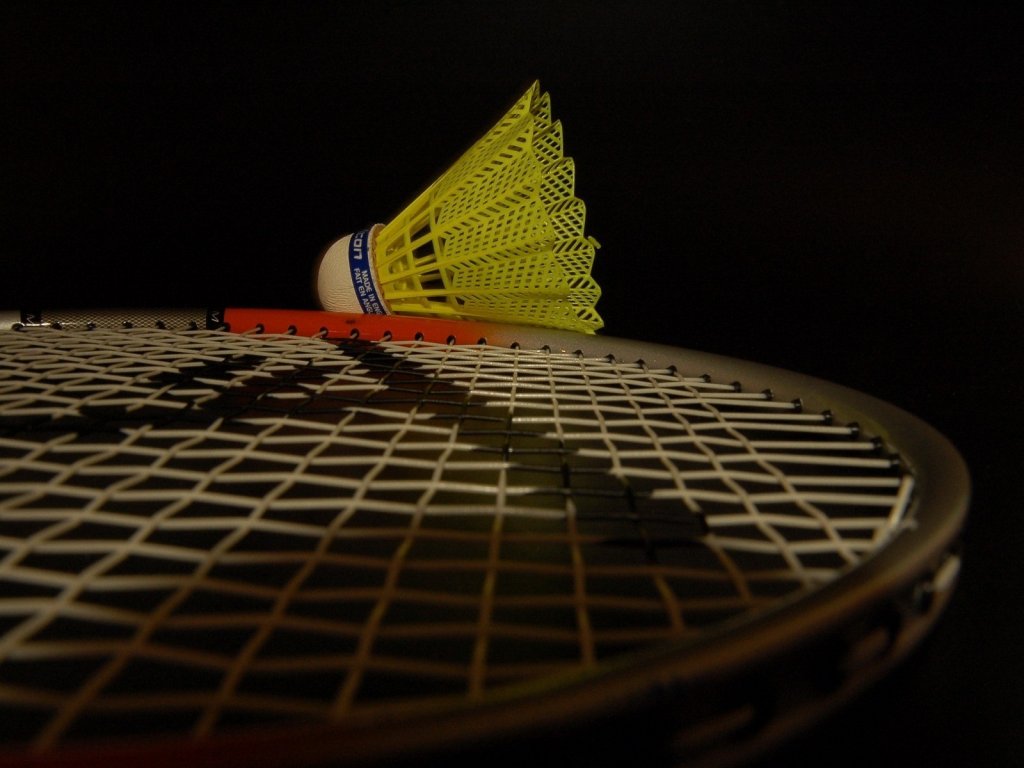 ** Please note the season has ended, we will commence again September 2022, further details to follow here and on our Facebook page. 
SUBSCRIPTIONS for the season 2021/22 as in previous years, if they are paid by the due date of October 1st in the current year, then a 10% discount is applicable making annual adult membership fees £110 (otherwise £122.22) & students in full time education £38 (otherwise £42.22)
Junior Club membership per term will be £38 (otherwise £42.22) & there are 2/3 terms per year, this fee includes top class coaching from our Badminton England accredited coaches.
This season, club nights are both on Monday's at De Ferrers (members only) at 8pm and on Friday's at 7.30pm in the Sports Hall at the John Taylor High School, where all are welcome. The season continues until the end of March
Junior Club runs from 6.00pm to 7.30pm on Friday evenings, during term time.
We have around 30 adult members & 20+ juniors. This ensures a good standard of play whilst being small enough to be very friendly.
The fees also include sports injuries cover through Badminton England insurance. Details are available from the Club Secretary upon request.
Visitors
Why not come along as a visitor, meet the club, have a game. You can attend 4 times on club night at just £4.00 per visit. After this if you would like to join, you can apply to the Club Committee for membership. If accepted, then the visitor fees already paid are deducted from the membership fee.
Our Comittee
Our management committee is dedicated to ensuring Barton Badminton Club is run in an efficient and inclusive manner. If you would like to contact any member of the management committee, there details can be found